THE CHEFS
We are grateful for the local restaurants and chefs, businesses and individuals who have supported the children of our area through this event! Currently, the list of chefs and restaurants participating includes:
Anthony's Mediterranean Grill
Asiago's Tuscan Italian Wine & Martini Bar
Balance Restaurant
Green Gables Restaurant
Life's A Treat Bakery
Harrigan's Café & Wine Deck
Morguen Toole Company
Nemacolin Woodlands Resort
Seven Springs Mountain Resort
Sunnehanna Country Club
The Chef Auction is celebrating our 12th anniversary this year, and the event's proceeds will benefit mental health programs for children in Cambria and Somerset Counties. Your generous support will help us meet this important need. 
Master Chef
Reserved table for 10, logo on website and menu, emcee mention, event signage
Executive Chef
Reserved table for 8, logo on website and menu, event signage
Sous Chef
4 reservations, logo on website, event signage
Individual Reservation
One reservation for the event
To receive recognition at the event, sponsorships must be received by Sept. 23, 2019.
Submit company logo via email to: dcostlow@1889foundation.org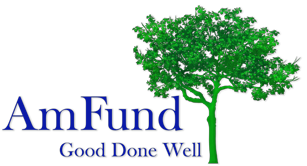 4 Valley Pike Johnstown, PA 15905
©2019 | 1889 Foundation | All Rights Reserved