Who We Are
The Conemaugh Health Foundation has become the 1889 Foundation, managed by a volunteer Board of Directors drawn from the community.
Our Story
The 1889 Foundation
Our organization actually began decades ago. We were officially founded in 1993 as the Conemaugh Health Foundation. We were the philanthropic arm of the hospitals of Conemaugh Health System. In September 2014, Conemaugh Health System was purchased by Duke LifePoint Healthcare. At that time, Conemaugh Health System became a for-profit organization. Months later, on March 1, 2015, the Conemaugh Health Foundation was reborn as The 1889 Foundation, a completely independent 501(c)3 nonprofit organization.
Our Staff
The 1889 Foundation
Susan M. Mann, President
Debra Costlow, Director of Programs & Development
Wendy Reitnauer, Director of Finance
Barbara Hull, Administrative Assistant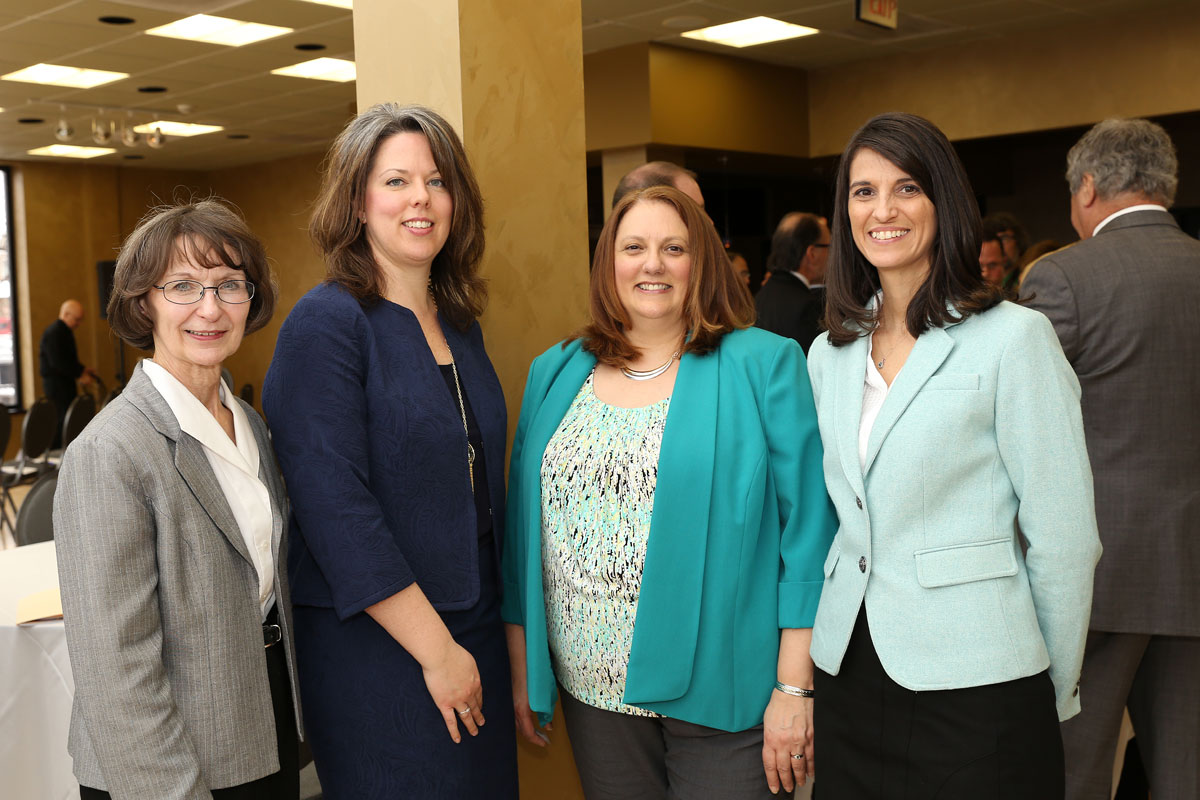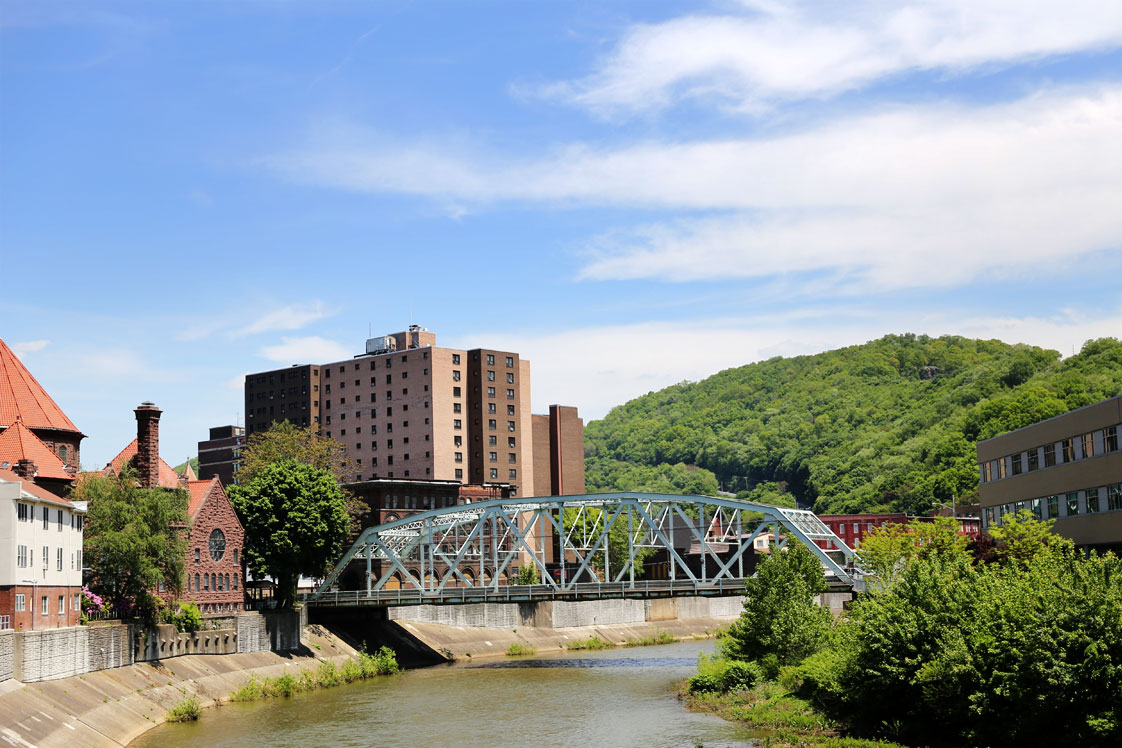 Our Board
Nancy Abrahams
Amanda Artim, Secretary
Michael Barletta
Scott Becker
James Cascio, Vice Chairman
Kim Craig, Treasurer
Bruce Duke, III, MD
James F. Hargreaves, Chairman
Brian Lieb, DO
Frank Quitoni
Donald Ratchford, MD
Michael Smith
Rowland H. Tibbott, Jr.
Ronald Vickroy
Susan Williams, MD
Ex-Officio Member
Susan M. Mann, President
Our Name Reflects A Rich History
Built on our foundation.
Our new name instantly connects our foundation to two things that are central to our community's rich history: the Great Johnstown Flood of 1889, and the hospital born from the world's generosity after that great disaster. It is appropriate that our new name reflects the history and the spirit of giving that created and maintained the Conemaugh Health System for more than a century.
Latest News
Learn more about what's happening in your region.
Join us on Sunday, July 23 from noon-5:00 pm at Windber Recreation Park to learn what pet therapy is all about! We're planning a family fun day full
E.MAP (the Employers Medical Access Partnership) and the 1889 Foundation have awarded scholarships for 2017! E.MAP, which is a membership-based organization serving employers in five counties, has funded
The 10th Annual Chef Auction is set for Wednesday, October 11 at the Pasquerilla Conference Center! As always, it'll be a fantastic evening of delicious tastings, all to
"Those who are the happiest are those who do the most for others."
"It's not how much we give, but how much love we put into giving."
Sign up for our newsletter!