Can We Talk?


Getting Real About the End of Life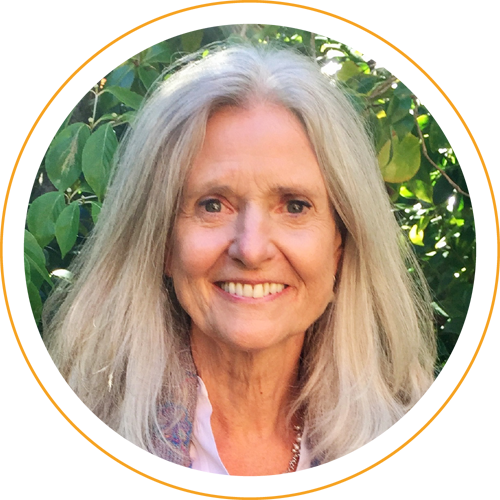 Can We Talk?
Getting Real About the End of Life
Dying well is part of living well. Putting plans into place when a person is frail or seriously ill before they reach the end of life can help ensure they will have the care and treatments they want or do not want, and that their wishes are documented and honored. On this page you'll find resources to help you start conversations with people you love about the end of life — your own or someone else's. These resources are made possible by a grant from Highmark Blue Cross Blue Shield awarded to 1889 Foundation in partnership with Conemaugh Health System.
The POLST Form
The POLST (Physician Orders for Life-Sustaining Treatment Form) is an approach to end-of-life planning based on conversations between patients, loved ones, and health care professionals designed to ensure that seriously ill or frail patients can make thoughtful, deliberative choices about end-of-life medical care together with their doctors while the patient is able to participate in decision-making. The form is designed to be completed by a patient and his or her doctor before there is a crisis. The process of completing a POLST form not only helps ensure the patient's wishes are followed in the future, but can also provide considerable peace of mind in the present — for patients and their families.
Katy Butler presentation: Can We Talk?
In the recorded presentation below, author Katy Butler shares how you can thrive in later life, adapt successfully to change, get the best from our fragmented health care system, and make your own "good death" more likely. She discusses The Art of Dying Well, her new handbook of step by step preparations — practical, communal, physical, and spiritual — all designed to help you make the most of your remaining time, be it months, years, or decades. She also discussed Knocking on Heaven's Door, which explains ways to talk to your family about your wishes, and how to talk to a loved one who is dying.
Sharing her groundbreaking insights and inspiring true stories, this dynamic speaker offers ways to age in place successfully, to deepen your passions and community connections, to marshal a "tribe" to support you or a seriously ill friend, and to seize the power to make any death a sacred rite of passage rather than a medical event.